Track Orders



How to track order?
The following shipping express all available at
3cplan
. Please check the details below for tracking order.






DHL
shipping info will be updated once you get the second tracking number.
There are 2 tr

ac

king numbers.

The first number can not track order

. It only means the order is delivered.

The following day

package

will arrive in Hongkong, then the second tracking number will be used to track order.
When you get the first tracking number, you can visit XXXXXX ( the web info under updating )the following day
for the second tracking number to track the package status. (Please choose the correct shipment date range.)

After getting the second tracking number, then you can visit http://www.cn.dhl.com/en.html to track order.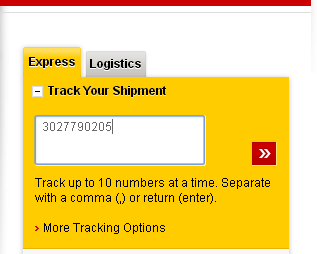 UPS Shipping info will be updated the next day after delivery.
http://www.ups.com/WebTracking/reference?loc=en_CN&WT.svl=SubNav
Step 1: Choose Track by Reference
Step 2 : Input the tracking number into the Shipment Reference
Step 3 : Click Track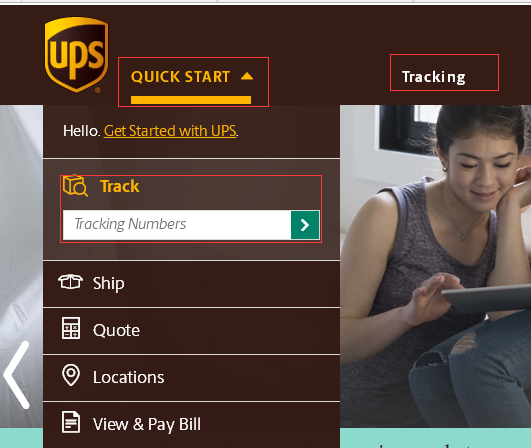 EMS Shipping info will be updated in 2~3 days after delivery.
http://www.ems.com.cn/mailtracking/e_you_jian_cha_xun.html
Step 1 : Input the tracking number
Step 2 : Repeat the Verification Code




HK post Shipping info will be updated in 2~3 days after delivery.
http://app3.hongkongpost.hk/CGI/mt/enquiry.jsp
Step 1: Input the tracking number
Step 2: Select the country of destination





Fedex Shipping info will be updated in 1~2 days after delivery.
http://www.fedex.com/cn_english/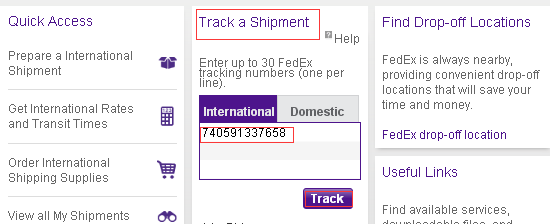 TNT Shipping info will be updated in 1~2 days after delivery.
http://www.tnt.com/express/en_us/site/home.html